Leadership
Creating your legacy as a leader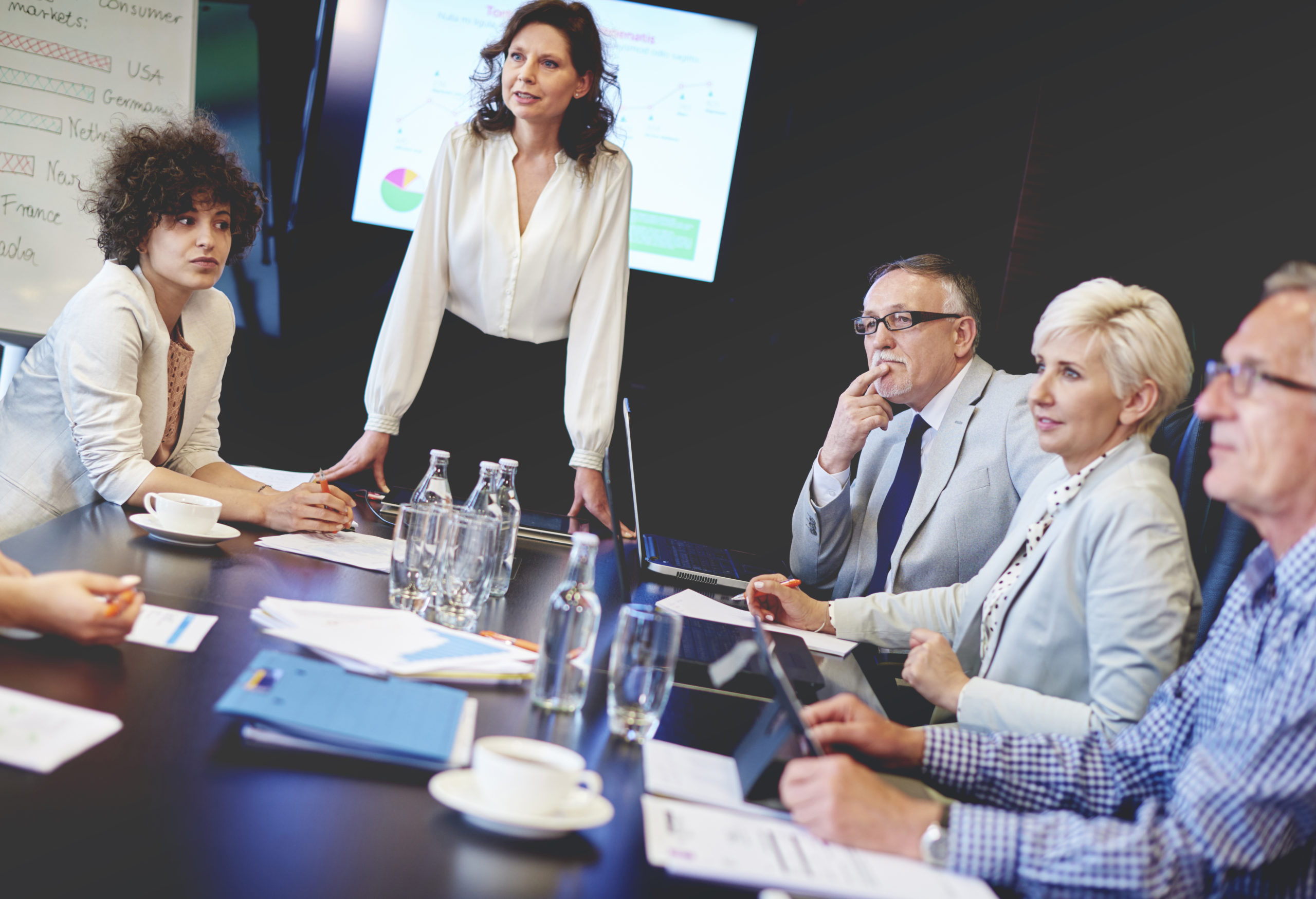 Is your organization or team filled with highly skilled and talented people, yet lacks engagement? Do you lead a team that has complex personalities, lacks in efficiency, feels trapped and lacks innovation? Do you as a leader feel overwhelmed, burned out and trapped in your current role?
Michele takes the development strategies she uses in coaching and consulting executives and leaders in the corporate world and develops leaders to become more effective in their roles.
Objectives
• Tap into the leadership model that converts your teams into a productive machine so that you can stop doing all of the work.
• Get your hands off the drivers wheel.
• Reclaim hours a week that can be spent with family, your personal time or on business growth.
• Stop wearing ALL the "hats", ALL the time (even in crisis).
• Work less hours a week (and have more time and energy for personal time).
• Spend your days doing what you love at work & at home.
Self Guided Coaching Workbooks by Michele Burch Reid, MS

Sign Up For Our Free Coaching Newsletter