Contact Us
Let's Start Building Your Legacy Together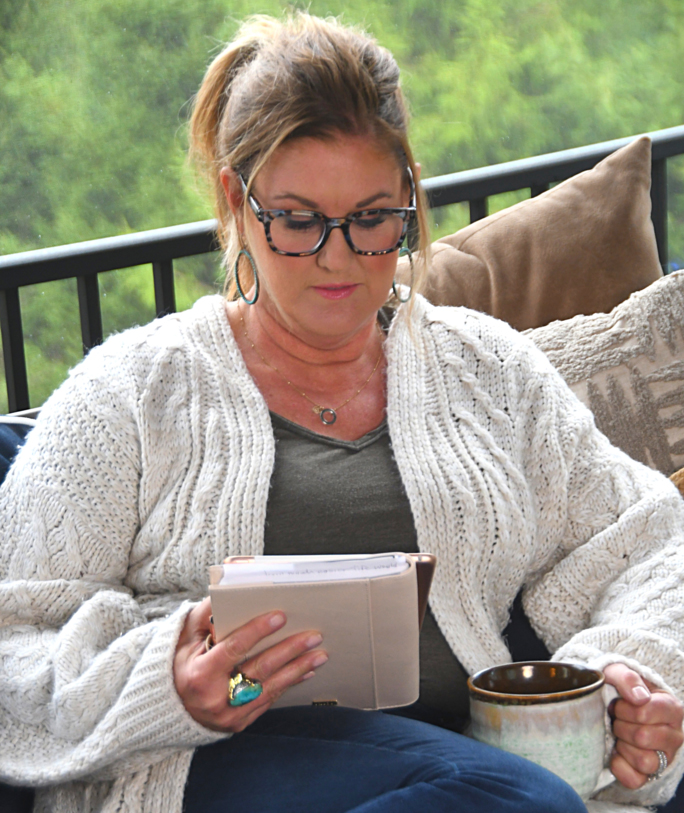 Letter From Michele
Hello and welcome to the Lead Yourself to Excellence series, a Legacy Consulting Institute production.
I want to congratulate you on taking action by being here.
There are so many tools and strategies available to you here. Tools and strategies for Professional and Personal Development. Our job is to make sure that you are aware of all that is offered to you and help you to build a tool kit that is the best fit for you.
Who is it for? Leaders, employees, parents, couples, individuals, and teams. Whether you are looking to build your leadership skills, become your best self, grow your team, or improve your relationships, we have something for you.
We believe that every individual has unique gifts, talents, and strengths. That everyone is created to be great and to make a difference in the world, to leave a LEGACY.
-Michele

Sign Up For Our Free Coaching Newsletter